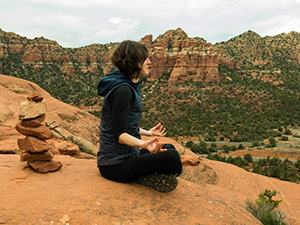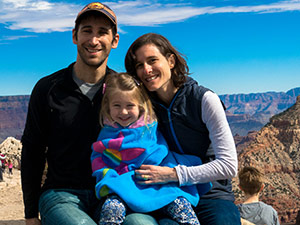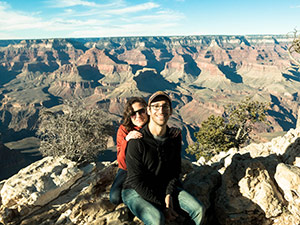 Barbara snuck away for 4 nights in Paris with her sister Daphne to see this exhibition of Impressionist art at the Fondation Louis Vuitton. Great little apartment near Notre Dame; fabulous food; & the clouds & occasional rain did not spoil anything. Back on MLK Day – thanks to Nicole for covering!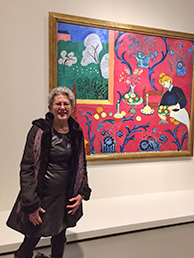 December was a very happy month in our house. This year Christmas and Chanukah fell over the same week. Eleanor was in her glory–Santa AND 8 night of candles, singing and latkes. We were able to enjoy lots of family time thanks to all the babies who waited until after the holidays to enter the world.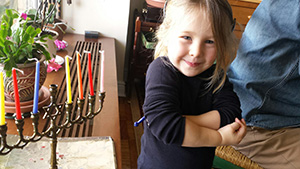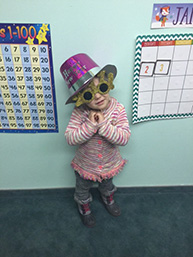 Here's hoping you all enjoyed the holidays. Barbara flew to Tulsa to spend time with her father, sister, and nephew, all of whom were sick within 36 hours of her arrival. She had planned to drive to Bentonville, Arkansas, home of her older daughter, Amy, so she left a little earlier (and luckily, did not get the flu). Younger daughter Jen and her family joined the festivities, so Barbara got to see both her daughters and all 3 grandchildren for Christmas.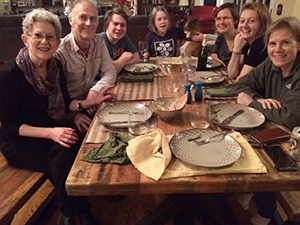 About CBS
CBS Midwifery was established in 1982. The last delivery was the 3,711th, on May 16, 2018.
Request for Medical Records
Click here to download PDF for information on how to get a copy of your records sent.