Barbara ran into one of her "babies" from 31 years ago at a party recently – Quinn is now a nurse in Philadelphia & looking good!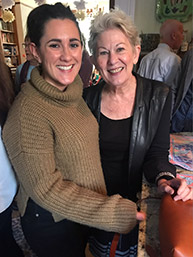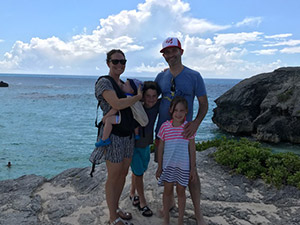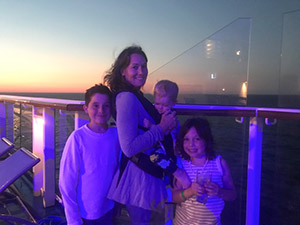 Barbara finally got to see "Hamilton" on June 25th, and it was indeed powerful as well as entertaining. Afterwards family and friends gathered for a fabulous dinner at Seamore's in Chelsea (thank you, Michael and Donna, for making that happen!).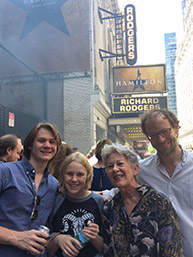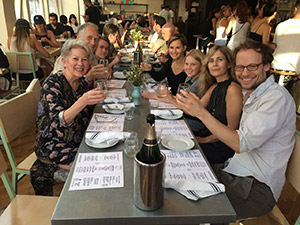 Barbara is back from a brief but beautiful trip to Dublin & Killarney. She had 2 days on her own in Dublin, where she got to see the Book of Kells & explore the town on foot. The train ride south was a chance to see the flowers of springtime against the green countryside. In Killarney she joined her younger daughter, Jen, & Jen's husband Tim, on Mother's Day. We drove up to see the castle that Tim & his brother Frank are restoring, then to Kenmare House where everyone was staying. "Everyone" included Frank's wife Angelique & most of their 14 kids, Tim & Frank's 92 year old mother, & several nieces. The next day it poured rain, but the last day in Killarney was a fine one. Jen & Tim convinced Barbara to bike around Killarney National Park & the lakes, & she only fell off twice!