Happy Spring! Hat designed and made by my granddaughter, Clementine Hecker, elicited many compliments and smiles at the Easter Parade. Clementine's mother, my daughter Jennifer, and her husband Tim have invited me to join them in Ireland in May. I'll be leaving on the night of the 11th for Dublin, and meeting them in Killarney on the 14th – back on the 17th. Welcoming any suggestions for my short time in the Emerald Isle! Barbara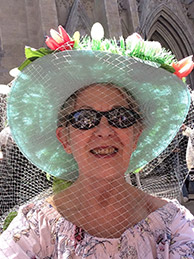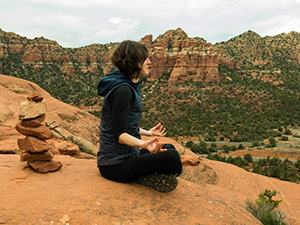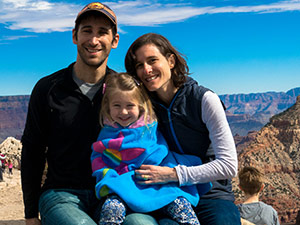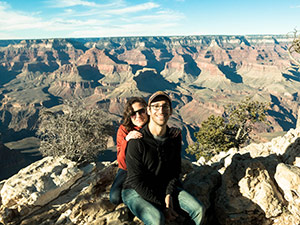 Barbara snuck away for 4 nights in Paris with her sister Daphne to see this exhibition of Impressionist art at the Fondation Louis Vuitton. Great little apartment near Notre Dame; fabulous food; & the clouds & occasional rain did not spoil anything. Back on MLK Day – thanks to Nicole for covering!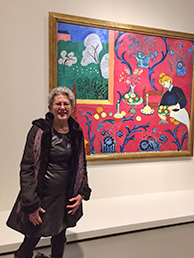 December was a very happy month in our house. This year Christmas and Chanukah fell over the same week. Eleanor was in her glory–Santa AND 8 night of candles, singing and latkes. We were able to enjoy lots of family time thanks to all the babies who waited until after the holidays to enter the world.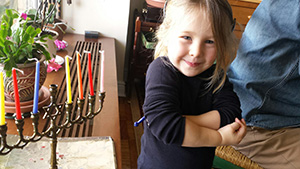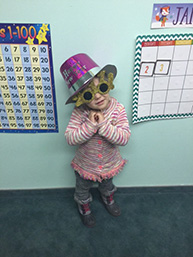 About CBS
CBS Midwifery was established in 1982. The last delivery was the 3,711th, on May 16, 2018.
Request for Medical Records
Click here to download PDF for information on how to get a copy of your records sent.