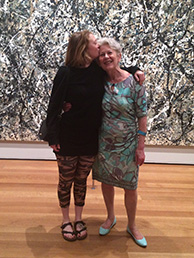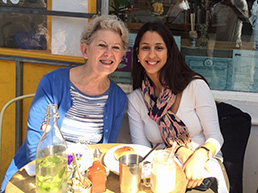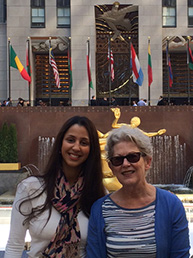 We started 2016 out right–on vacation! Josh, Eleanor, and I flew to the bay area to visit many friends on the west coast, and learned immediately that 6 nights wasn't going to be enough. In Marin, we took a journey through magical redwoods to a gorgeous beach where we looked for whales and ogled over enormous waves. In the city, we enjoyed Dolores park (especially the gigantic slide), beer gardens, and delicious food. From San Francisco, we trekked with 2 kids and 4 adults in one (huge!) vehicle to Lake Tahoe where we spent 3 days with my dear friend from college. We had a blast taking the kids snowshoeing and sledding, and loved getting our zen on at the hot springs. There's nothing quite like old friends and we are forever grateful to have such fun-loving, hilarious and amazing people in our lives!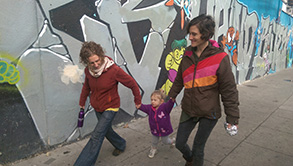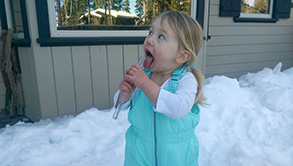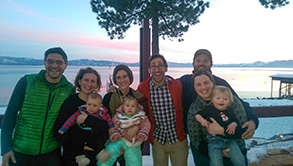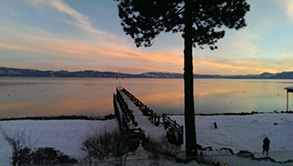 Two CBS Midwifery clients gave birth during the big snowstorm – 7 lb. 5 oz "Graham" came into the world just after midnight, and 8 lb. 5 oz "Valentina" arrived about 18 hours later.
Barbara got to watch through the night as the storm gathered force and the snow flew. Later the streets emptied and the quiet descended over NYC – it was a little eerie coming home Saturday evening. When the Starbucks are closed in this town, you know something big is going on.
Congratulations to both mommies and daddies!