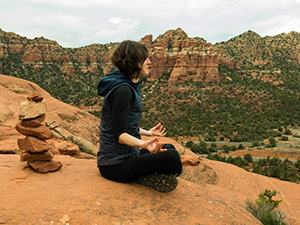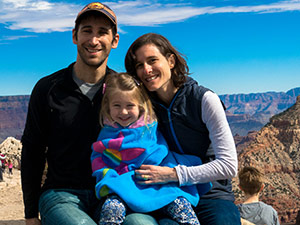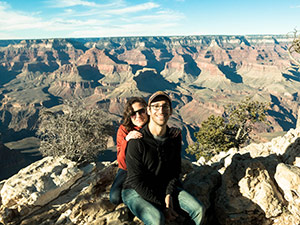 Barbara snuck away for 4 nights in Paris with her sister Daphne to see this exhibition of Impressionist art at the Fondation Louis Vuitton. Great little apartment near Notre Dame; fabulous food; & the clouds & occasional rain did not spoil anything. Back on MLK Day – thanks to Nicole for covering!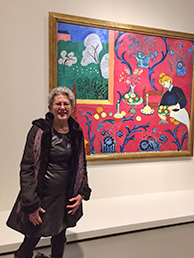 Here's hoping you all enjoyed the holidays. Barbara flew to Tulsa to spend time with her father, sister, and nephew, all of whom were sick within 36 hours of her arrival. She had planned to drive to Bentonville, Arkansas, home of her older daughter, Amy, so she left a little earlier (and luckily, did not get the flu). Younger daughter Jen and her family joined the festivities, so Barbara got to see both her daughters and all 3 grandchildren for Christmas.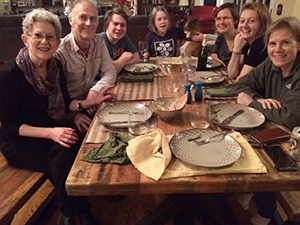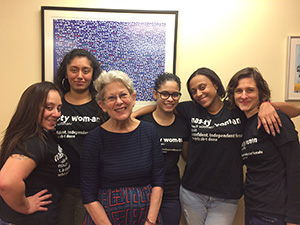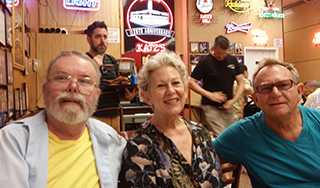 Availability
CBS Midwifery is now accepting up to 8 clients due in any one calendar month.
More appointment times available!
We are now able to see patients every Tuesday afternoon from 1 – 4:30 pm. Barbara and Nicole will alternate Tuesday afternoons in the office.
Call Coverage
Nicole covers call two 24 hour periods each week, one weekend a month, and when Barbara is on vacation. Barbara is on call the rest of the time.
Barbara's daughter has bought her a ticket for "Hamilton" for June 25, 2017 so she will not be available that afternoon!