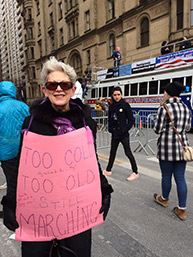 Good genes help – see below in the right of the photo my 94-year-old Dad. He just hand-built an oak cradle for my niece's baby, due any day. This is just some of the family in Tulsa; my daughter and granddaughter who live 2 hours away in Arkansas (kneeling on the floor below my dad) had brought me back from their house, where I spent a day with them and my grandson (not pictured). My younger daughter and her family were with other relatives in Colorado, but I got to see both my sisters and their kids and grandkids too.

Glad to be back in NYC for the New Year, and to keep in touch with clients whom I can help. Always available by text, phone (917-686-5309) or email (

[email protected]

). Stay in touch!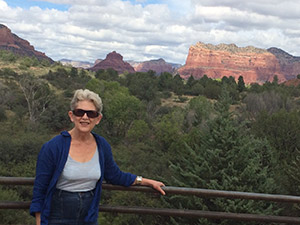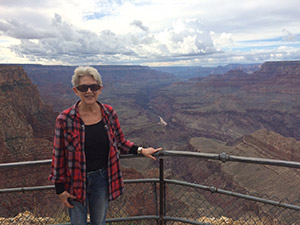 In honor of my grandson, Kieran, who is 19 years old today. And in honor of my granddaughters and my daughters and my patients and my friends and ALL women.