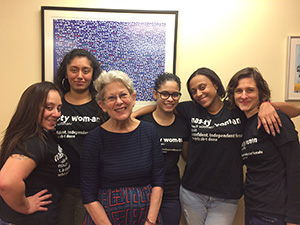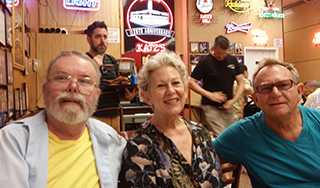 Availability
CBS Midwifery is now accepting up to 8 clients due in any one calendar month.
More appointment times available!
We are now able to see patients every Tuesday afternoon from 1 – 4:30 pm. Barbara and Nicole will alternate Tuesday afternoons in the office.
Call Coverage
Nicole covers call two 24 hour periods each week, one weekend a month, and when Barbara is on vacation. Barbara is on call the rest of the time.
Barbara's daughter has bought her a ticket for "Hamilton" for June 25, 2017 so she will not be available that afternoon!
Nicole had a great week in Fire Island with her family. Eleanor loved swimming in the waves, building sand castles with her cousins, flying kites and catching frogs. The moms, dads, grandparents, aunts, uncles, and friends loved watching the little ones squeal with joy as they rode and tumbled through the waves (and also loved cocktails overlooking the sunset!) With two new additions to the family (baby Jessie and baby Maggie) the kids are officially running the show! Many thanks to Nonna for hosting another wonderful year.