Happy Spring! Hat designed and made by my granddaughter, Clementine Hecker, elicited many compliments and smiles at the Easter Parade. Clementine's mother, my daughter Jennifer, and her husband Tim have invited me to join them in Ireland in May. I'll be leaving on the night of the 11th for Dublin, and meeting them in Killarney on the 14th – back on the 17th. Welcoming any suggestions for my short time in the Emerald Isle! Barbara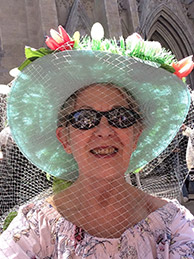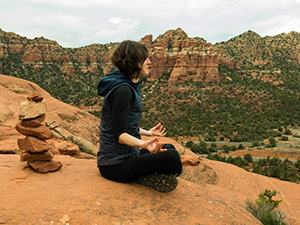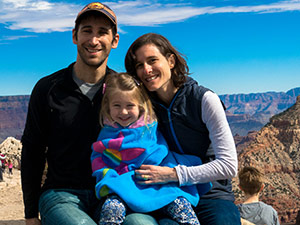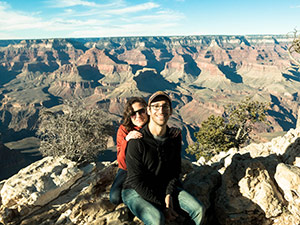 Barbara snuck away for 4 nights in Paris with her sister Daphne to see this exhibition of Impressionist art at the Fondation Louis Vuitton. Great little apartment near Notre Dame; fabulous food; & the clouds & occasional rain did not spoil anything. Back on MLK Day – thanks to Nicole for covering!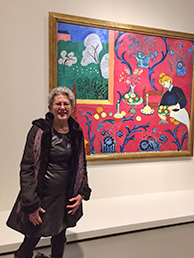 Here's hoping you all enjoyed the holidays. Barbara flew to Tulsa to spend time with her father, sister, and nephew, all of whom were sick within 36 hours of her arrival. She had planned to drive to Bentonville, Arkansas, home of her older daughter, Amy, so she left a little earlier (and luckily, did not get the flu). Younger daughter Jen and her family joined the festivities, so Barbara got to see both her daughters and all 3 grandchildren for Christmas.